Looking to make your home or business a little more secure?
Motion sensors (also called "motion detectors") can give you that peace of mind.
For security as well as convenience, the benefits of motion sensors cover a range of functions. Sensors can be placed around the entryways to your house, such as your front and back doors, in addition to the garage and windows. Motion sensors can even be placed on your fences or the furthest outposts of your property, such as a gated entrance or on a light above your driveway.
Motion sensors can benefit everything from residential neighborhoods and commercial properties to industrial spaces and restricted military areas.
Need help finding the right motion sensors for your security system?
Have a look at our XD2 Series High Mount Wired & Wireless External Detectors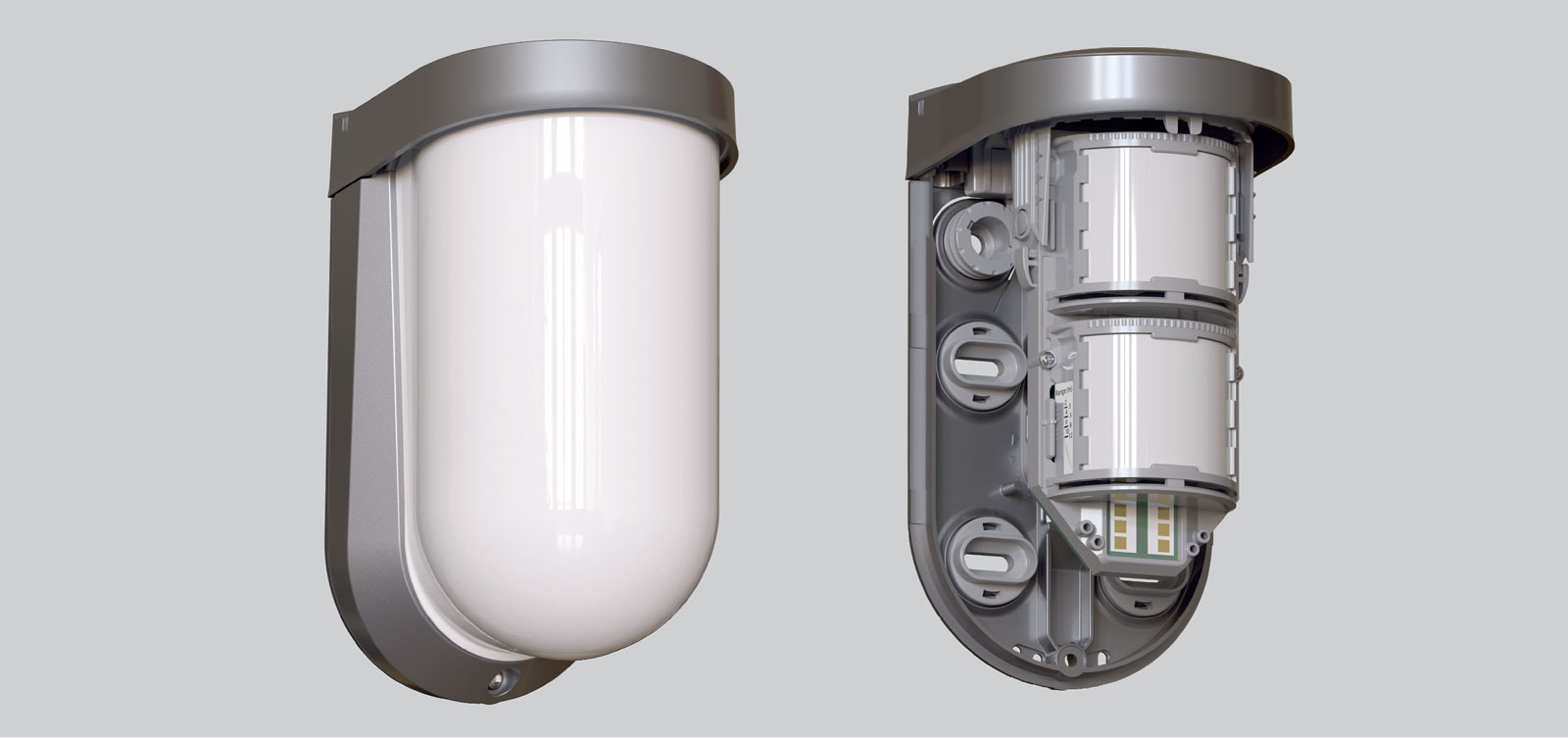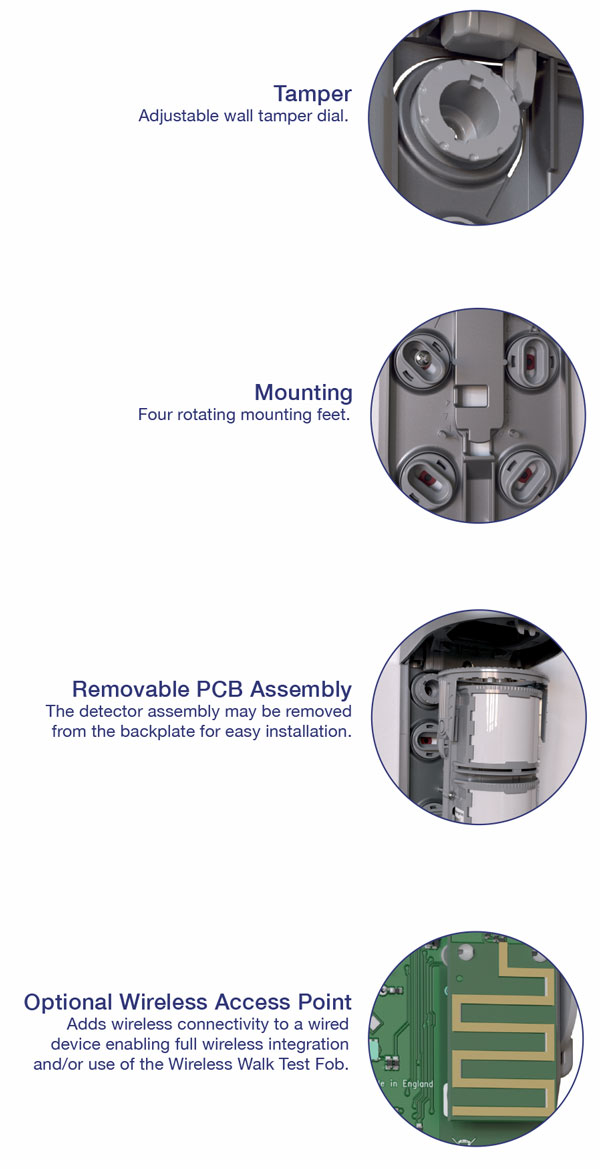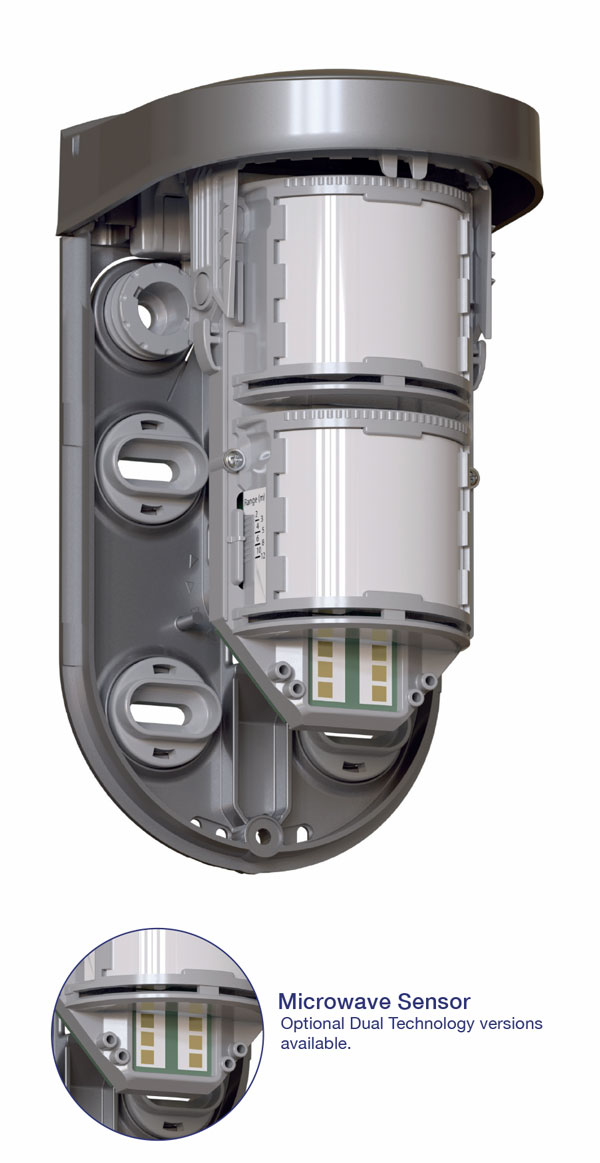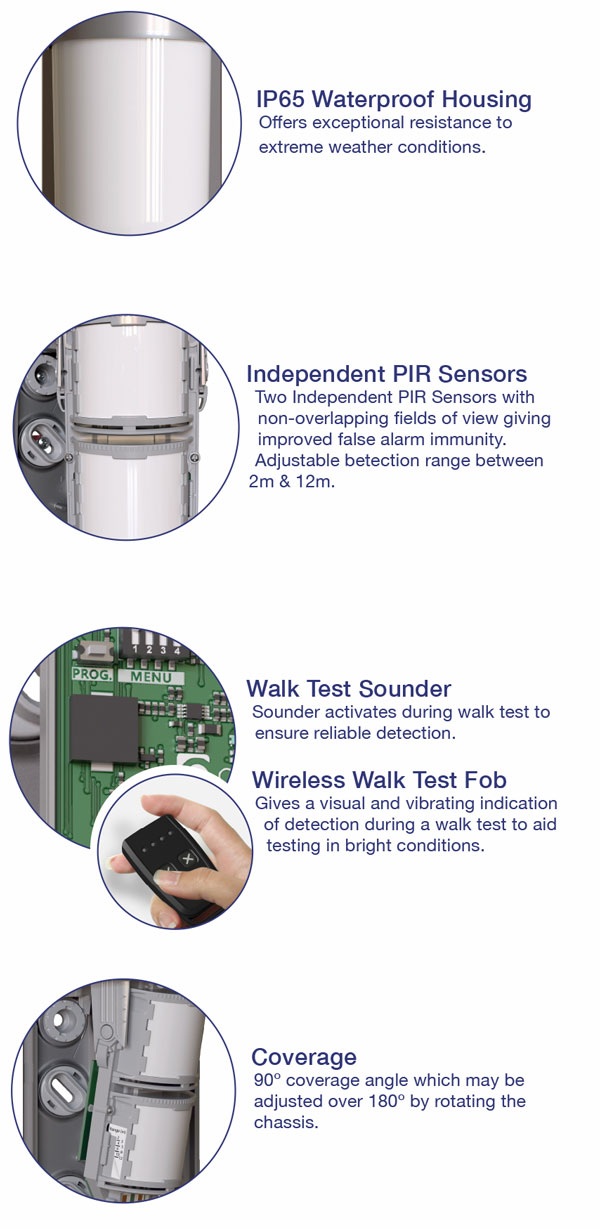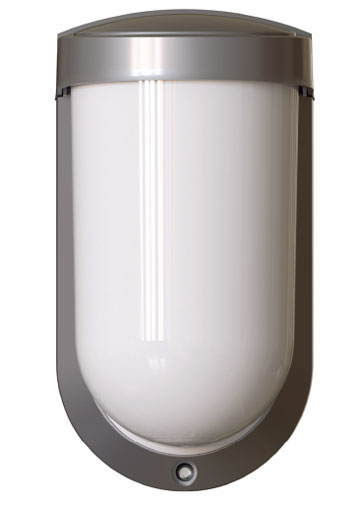 XD2
External Twin PIR Wide Angle 12m
Adjustable Detection Range & Angle
Two Separate PIR Detectors
Built-In Walk Test Sounder
Optional Wireless Walk Test Fob
IP65 Waterproof Sealed Housing
Animal Immunity
Day/Night Sensor
High Mount 1.8m to 2.0m
WIRED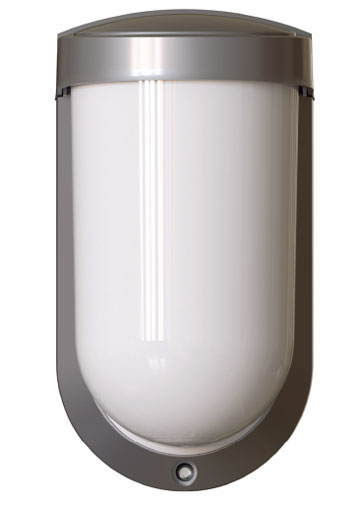 XD2-AM
Anti-Masking External Twin PIR Wide Angle 12m
Adjustable Detection Range & Angle
Anti-Masking Detection
Two Separate PIR Detectors
Built-In Walk Test Sounder
Optional Wireless Walk Test Fob
IP65 Waterproof Sealed Housing
Animal Immunity
Day/Night Sensor
High Mount 1.8m to 2.0m
WIRED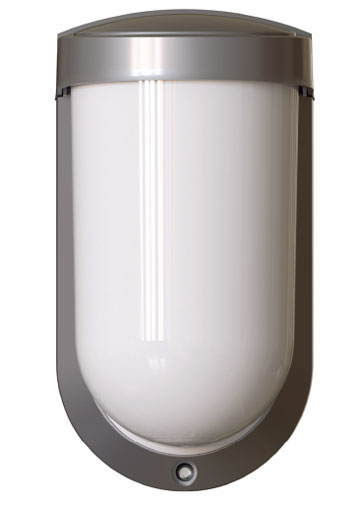 W-XD2
Wireless External Twin PIR Wide Angle 12m
Adjustable Detection Range & Angle
Two Separate PIR Detectors
Built-In Walk Test Sounder
Optional Wireless Walk Test Fob
IP65 Waterproof Sealed Housing
Animal Immunity
Day/Night Sensor
Wireless Range >150m Line of Sight
2 Way Wireless Communications
High Mount 1.8m to 2.0m
WIRELESS