Top Security Systems has the only
SAIDSA
Accredited Control Room in the Northern Cape
You want to know that your premises, employees, and family is being well looked after. That's where our security control room comes in. All our security personnel, equipment, vehicles and the client sites they protect are being monitored 24/7 by the dedicated staff in our control room.
Our security control room was constructed and is run according to the strict rules laid by SAIDSA and we are happy to say that in all categories we meet or exceed their standards.
The TSS security control room is not only equipped with the standard alarm monitoring systems that you would expect. We go much further and proactively upgrade our systems to ensure we utilize the latest available hardware and software technology available in the security industry.
It's not just our control room that runs 24/7, so do our patrols, who can speed straight to your site the moment there's an alarm.
This means that if your site is compromised, whether it's the dead of night or a public holiday, we'll be able to take immediate action, alerting our patrols, your designated contact and emergency services if necessary. No security personnel are ever on their own as they have the watchful backup of our security infrastructure.
The TSS control room is constructed under strict construction rules laid out by South African Intruder Detection Association.
Backup equipment is kept on site should any malfunction or lightning strike occur.
It is the only

SAIDSA

accredited control room in the Northern Cape.
It is equipped with internal and external 24hr video surveillance.
It is monitored via another

SAIDSA

control room as a backup.
Strict access control is implemented.
Client's perimeter gate keys kept within the secure control room.
Control Operators are regularly polygraph tested.
An active timer alarm must be reset frequently to ensure staff is alert.
All this means you can rest assured that your premises, employees, and family is being well looked after.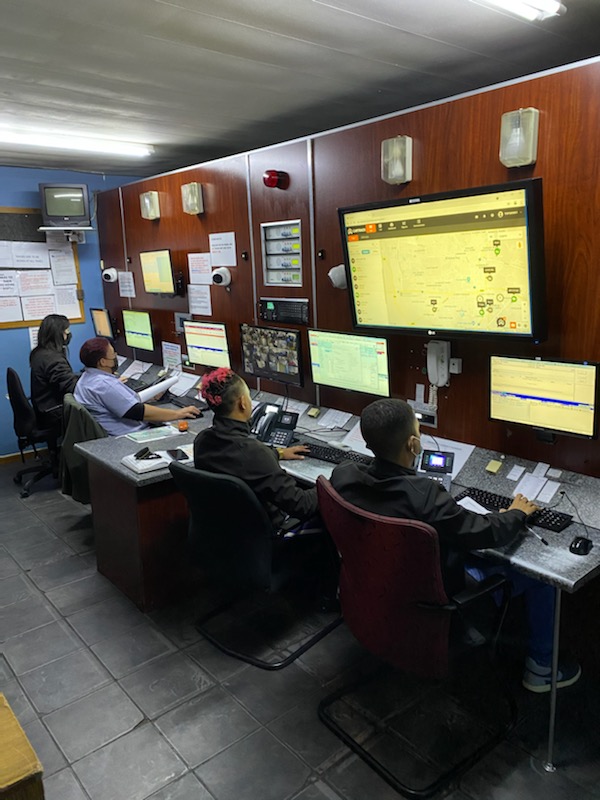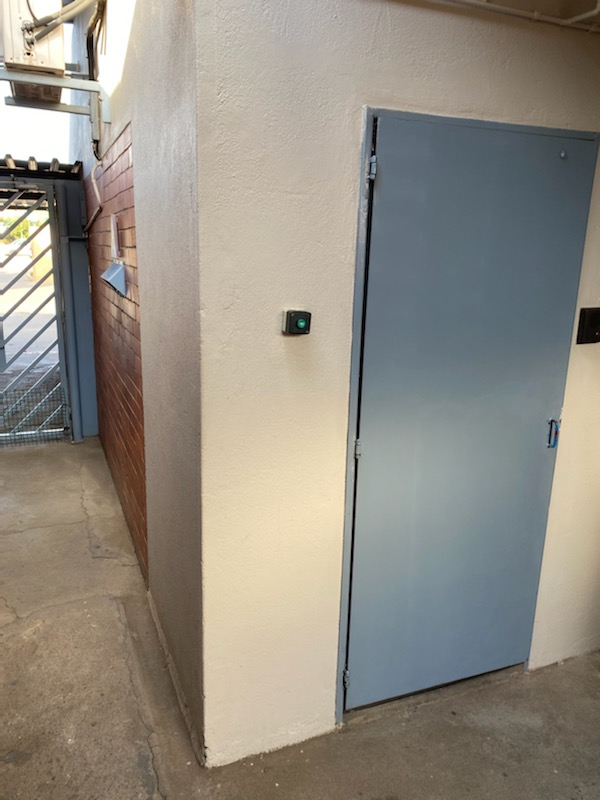 CONTACT TSS for all your Security Installations & Armed Reaction Services.