To keep our clients safe during loadshedding and power outages Top Security Systems installed a 45Kva 380V Generator at a cost of R250 000.00.
Our generator starts automatically when the mains fail and in conjunction with our UPSs there is a seamless switch over with no manual interaction required.
Power is supplied to the TSS Control Room and Admin Office to ensure that we stay fully operational during power outages and loadshedding.
The generator is checked and tested on a weekly basis.
It is highly important that your Security Company has independent infrastructure in place to negate the problems of recurring loadshedding and unplanned power outages during high crime rate times.
CONTACT TSS for all your Security Installations & Armed Reaction Services.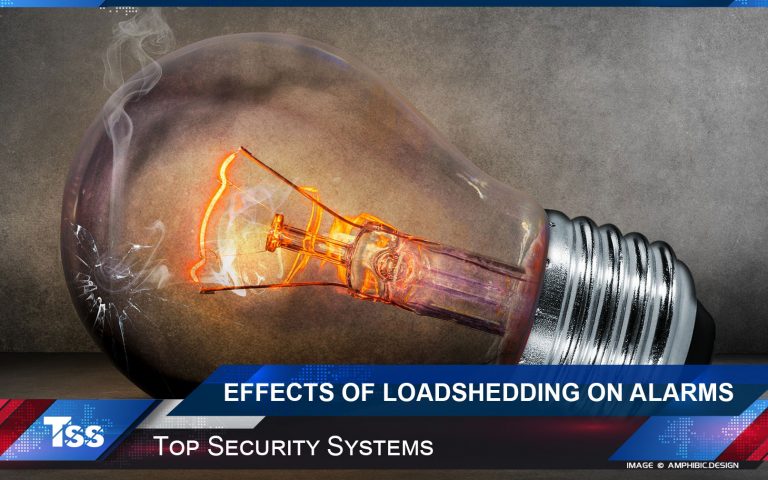 As a security system owner you are faced with the danger of having no power to your security system due to flat batteries, rendering you vulnerable to intrusion.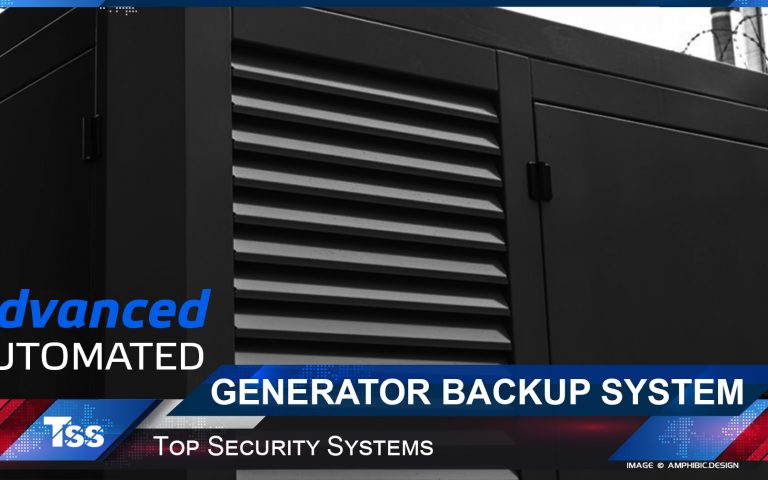 To keep our clients safe during loadshedding and power outages Top Security Systems installed a 45Kva 380V Generator at a cost of R250 000.00